Dear Faculty,
Dr. Laura Cruz will be joining us on Campus next Thursday, Nov. 12th, 2015, and Friday, Nov. 13th, 2015, to conduct an external review of the Hubbard programs (Faculty Development and Learning Technology Services).
We are seeking your valuable input into the needs of faculty in terms of professional development. Please take 10 minutes to complete this survey via the link below to better inform us as to your current thoughts on the Hubbard programs and what you would like to see us develop as we move forward.
In addition we will be holding a forum open to all faculty and staff from 1:00 – 2:00 pm, Thursday, Nov. 12th, 2015, in the Price Lake room of the Student Union.
The university community's input is critical and we hope that you will take the time to come and provide us with your valuable input. I look forward to your active participation in this process.
Appreciate your time,
Dr. Susan L. Edwards
Interim Vice Provost for Faculty Affairs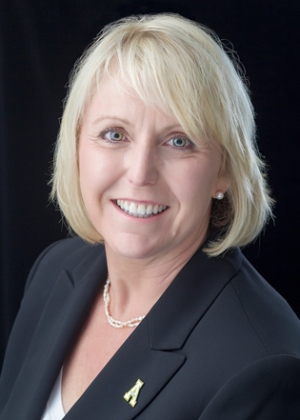 Tags: