Wednesday, November 11, 2015
3:30pm-4:30pm
Rosen Concert Hall
Faculty and Staff Colleagues and Appalachian Students:
I cordially invite you to join Chancellor Everts; Vice Chancellors Edwards, Lovins, Pettyjohn, Wallace and me on Wednesday, November 11, 2015 for a campus-wide conversation and reception. We anticipate hosting a similar campus-wide conversation in the spring semester within the context of budget hearings.
The goal of the open forum is to have continued conversations about our collective work. Following brief remarks, we will invite questions from the community to continue our dialogue.
The meeting will be held in Rosen Concert Hall from 3:30-4:30 p.m. with a reception immediately following inside the lobby of the Schaefer Center for the Performing Arts.
We look forward to seeing and interacting with you.
Best wishes,
Dr. Darrell Kruger
Provost and Executive Vice Chancellor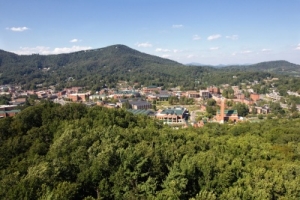 Tags: